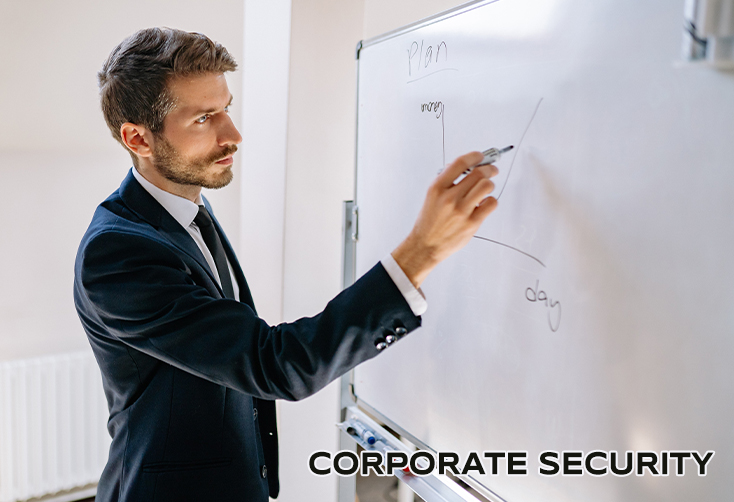 Delta Force P.I., LLC

Protecting & Monitoring What You Value
Using the latest technology, trained security guards, and CCTV security camera systems, Delta Force PI, LLC can provide you with the best WI or MI corporate security solutions. Designing, installing, and monitoring quality security systems for businesses is what Delta Force PI, LLC does best. Delta Force PI has provided, installed, and monitored comprehensive corporate security solutions that include:
CCTV Systems
24-Hour Monitoring Service
Unarmed and Armed Guards
Remote Monitoring
Background Checks
Combining the services above will help maintain the best security for your corporation. We will come and examine your facility to come up with the best system that will work together seamlessly for you and last for years to come. Contact Delta Force PI, LLC today and we will be glad to answer your questions.
Copyright © 2023 Delta Force P.I., LLC. All rights reserved. | Site Map | Web Site by Superior Web