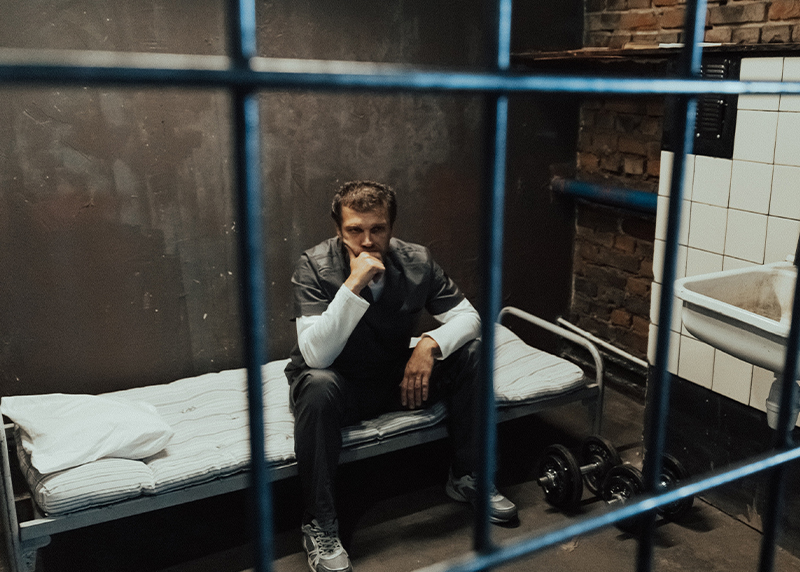 Delta Force P.I., LLC

Delta Force PI, LLC is on Your Side
Our Marquette MI criminal defense investigators can give you an ace in the hole for your defense team. With the experience of Delta Force P.I., LLC, we can track down evidence, obtaining potential witnesses, and get taped interviews to win your Marquette, MI case. Our professional team has the experience and expertise to get what you need for your court case. We are experts in the field of : bloodstains, human anatomy, serums, photography, surveillance, locating records, how to conduct interviews, crime scene reconstruction/layout and much more.
When the police department is done investigating it is the criminal defense investigator's job to validate and verify their work by reviewing and verifying all of the evidence, talk to all of the witnesses, and review and gather statements to be used in court.
Build a Strong Case
Your defense is extremely important and you cannot rely on the police alone to gather all the facts for your case. Through our independent investigation, we can help you build a strong case! We will gather detailed evidence, information, interviews, records, surveillance, along with many other factors to help you collect true facts and strong evidence for your case. The interpretation of evidence and facts related to a case is often largely a matter of perspective. When it comes to perspective, you can trust our investigation services to gather evidence that supports your assessment of the situation.
Search for Real Information
Asset Searches
Locate and Interview Witnesses
Debugging/Bug Sweeps
Skip Trace
Locate/Missing Persons
Don't Let Them Escape Justice
Are you afraid someone may get away without standing trial? If a defendant has failed to appear for a court hearing or seems to be missing, contact us. The skilled Delta Force P.I., LLC team and our skip tracing services will help lead you to the truth. Let a criminal defense investigator find you what is needed for trial.