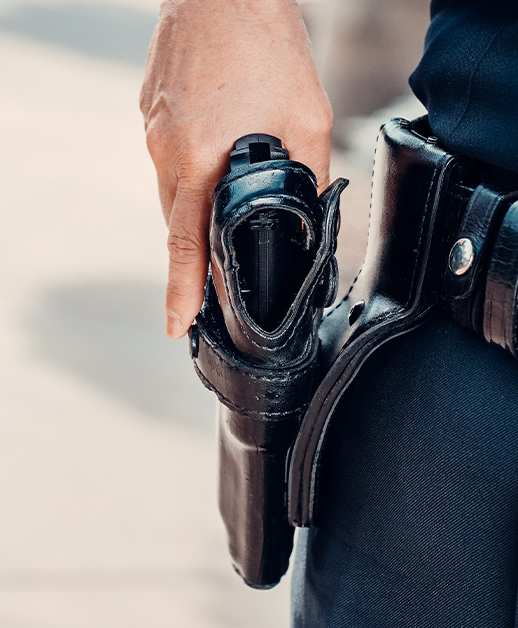 Delta Force P.I., LLC

Delta Force Professional Security Services for Iron Mountain, Michigan offers safety and security. We can provide our services 24/7/365. Delta Force P.I., LLC is an Upper Peninsula based, private, woman-owned company. We are licensed and insured. We provide Iron Mountain, MI Security Services with professionally trained employees that are hand-picked.
When choosing your security, there are many important factors: armed security, unarmed security, uniformed, and plain clothed. These are important factors in how you want your security set up. Consult with us for free to find out the best match for your needs. We can help you determine if you need discreet security to catch people by surprise or uniformed security to help keep trouble at bay.
Available 24/7/365
Licensed in Michigan and Wisconsin
Trained in the use of deadly force
We are trained and follow the protocol of the Law Enforcement Assistance Administration – United States Department of Justice for private security recommendations
Why are our professional security services better?
Not only are we the only ones available in the U.P. but our training, great uniforms, and equipment are better than the competition. We also have training in threat assessments for schools, colleges, business, etc. which includes active shooter training. We can deploy security cameras instantly and monitor them remotely for added protection with our team.
Kingsford MI professional security services:
Bank Security Officer
Metropolitan Professional Security Services
Our team is there to recognize situations so that we can diffuse situations BEFORE they happen and to respond quickly and professionally when incidents do occur. Our professional security services team are handpicked, rigorously screened, and extensively trained. If you are interested, please contact us and we can discuss your needs.