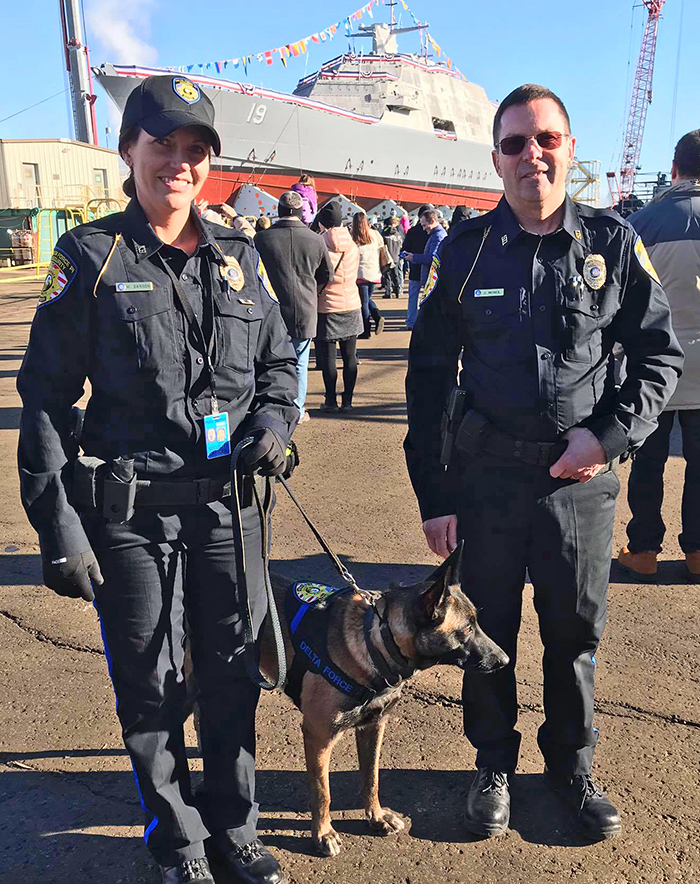 Delta Force P.I., LLC

With our UP Professional Security Services, your event or business safety and security depend upon coverage 24 hours a day, 7 days a week, 365 days a year! Delta Force P.I., LLC is a private, woman-owned, licensed and insured local company that provides protective security services with professionally trained employees that are hand-picked.
Why Pick Our UP Professional Security Services?
Our UP Security Guards available 24 hours a day
7 days a week & year-round!
We are licensed in the UP
Trained in the use of deadly force
We are trained and follow the protocol of the Law Enforcement Assistance Administration – United States Department of Justice for private security recommendations.
Why are our UP Professional Security Services better?
We are the only professional security available in the U.P. Our training, great uniforms, and equipment are better than the competition. We also have training in threat assessments for schools, colleges, business, etc. which includes active shooter training. We can also deploy security cameras instantly and monitor them remotely for added protection with our team.

We provide high quality services for the following:
Bank Security Officer
Hospital Professional Security Services
Metropolitan Professional Security Services
If you are interested, please contact us and we can discuss your needs.