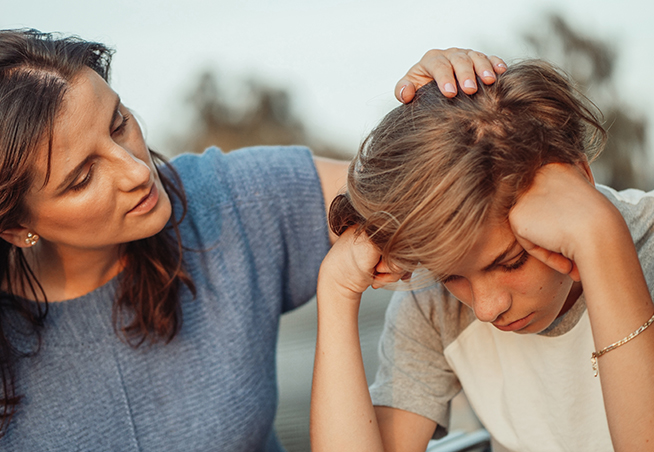 Delta Force P.I., LLC

Escanaba Child Custody Investigations
Child custody fights and divorce are some of the most difficult times to experience. If you are dealing with type of situation and you live in the Upper Michigan - we can help! It is imperative that you have as much information and data to uphold your case in court. Look to us to help you bring constructive closure to your marriage or to bring your children securely back into your care. Whether you are dealing with a past spouse who is attempting to get a high alimony judgment based on mistaken information, or the worry that your child is in danger, ensure your side of the story is told with our strong, accurate evidence using our child custody investigations.
We can in supply your side with quality: Personal Surveillance, Camera Surveillance, Asset Searches, Evidence of Neglect, Evidence of Abuse, GPS Tracking, Examining Documents, Drug Abuse Evidence
Protect Your Child
It can be terrifying to realize that your former spouse or partner has taken your child and you don't know where they are. If you are facing this type of situation, give us a call. Let our experienced investigators perform a thorough search to find your child and gather the materials needed to restore your relationship. Call Delta Force P.I., LLC today and protect your child and your future by scheduling a no-obligation consultation to determine if you need our child custody investigations.

"One time a man came to us after spending over $8,000 with an attorney to try and get legal child custody of his daughter since the mother was known to have a big drug problem. After this turned futile, he turned to us and we established the evidence he needed to go to court to gain full custody of his child for MUCH less than what it cost him for an attorney. When an attorney exhausts all resources, they contact us anyway to obtain the proof needed to win the case. Play it smart, let us get the evidence you need via video footage surveillance, investigations, recorded interviews, etc. then take it to an attorney (we provide a package for you to present to the attorney) to win your case. Using our child custody investigations can save a LOT OF MONEY and give you peace of mind knowing that your child is safe. Please contact us today so that we can help you at: (906) 420-8305.