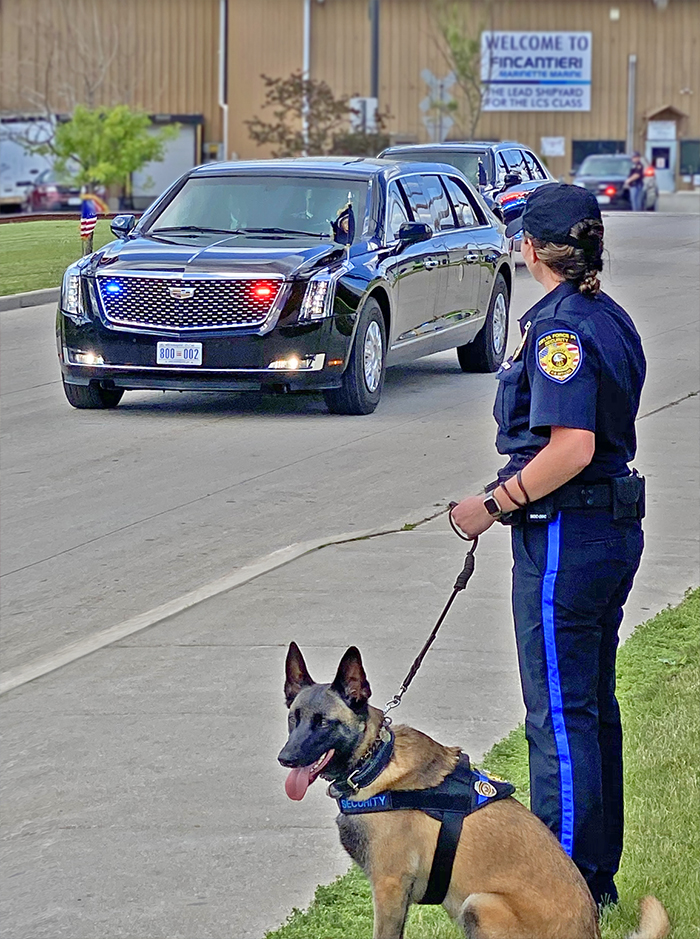 Delta Force P.I., LLC

Executive Security Services (EP or ESS) is also known as close personal protection, refers to security measures taken to ensure the safety of VIPs, executives, government officials, celebrities or other individuals who may be exposed to elevated personal risk because of their employment, celebrity status, wealth, associations, or geographical location by deterring unwanted and hostile actions that affect their business, welfare, reputation and personal safety.
We have officers with specialized training in executive protection, driving, first aid, hand to hand, and marksmanship to offer the best protection. We also examine the situation you are in to help come up with and determine the best possible protection that is customized to your specific needs. This includes personal protection during contract negotiations and strikes, VIP and celebrity protection, corporate protection from workplace violence due to layoffs, terminations, and disgruntled employees, and more. Delta Force PI has the solutions and the experience to provide professional, reliable protection for CEOs, Celebrities, and other VIP statuses.
Some of the protection measures that are taken for executive security services include:
Concierge Services
Political Protection
Celebrity Protection
Assessing & defusing threats
Tour Planning
Escort Services
Security Surveys
Intelligence Gathering
WI & MI Personal Protection Services Utilizing Threat Assessments & Reviews
Our security reviews and threat assessments takes into account the public exposure to the person(s) that we are protecting by applying such measures as examining any past security incidents, interviewing people that will be in contact with the person(s) we are protecting, set up surveillance as deemed necessary and making sure that the people that we are protecting have a safe and comfortable trip.
We can provide you with the following:
State-issued Corporate Business License
State-issued registration to provide protective services
Copy of current liability insurance
Personal certificates of initial and ongoing executive protection training for each agent
State-issued registrations to provide protective services for each agent
State-issued registrations allowing the agent to carry weapons for professional use.
State-issued concealed carry permits for each agent (HR-218 may replace this document)
In addition, we use Silvertrac for as-it-happens reporting and monitoring. With the Silvertrac monitoring equipment, we use not only does it provide on-the-spot recording and monitoring, but we can keep tabs on all procedures such as Incident Reporting, Dispatch & GPS Tracking, Monitoring, and Check-Ins.
Contact us today at (906) 420-8305 to see what kind of executive security services we can provide for you.