Delta Force P.I., LLC

Delta Force PI, LLC offers WI or Upper Michigan Mining operation security from our specially trained officers that have the knowledge and experience in detecting risk assessments that could prove a danger to your employees, assets, and reputation. Our employees also utilize reception services to make visitors feel welcome. Contact us today to learn more about our specialty security services for the mining industry.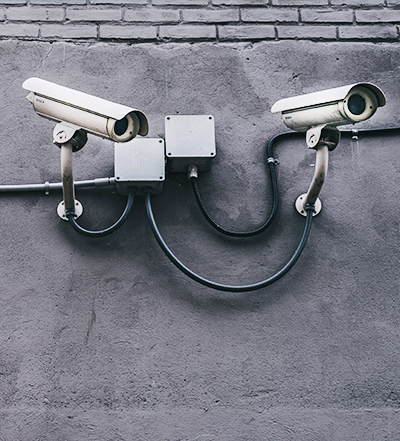 Monitored Protection
To help monitor activity, security cameras are installed on all applicable buildings, trail cameras are installed outdoors, and our employees wear armor and body cams. We utilize Silvertrac for as-it-happens reporting and monitoring. Monitoring done by vehicles have dash cams and have routes that are both scheduled and unscheduled.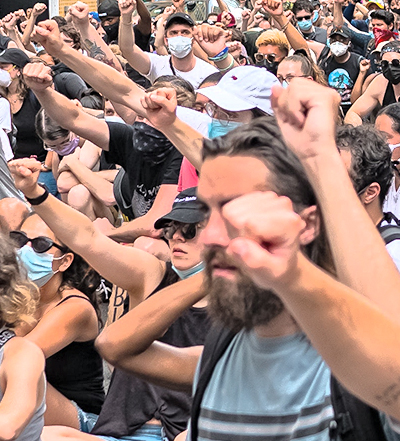 Protection from Protesters
We provide risk assessment, project management, consulting, and security guards to protect your employees from protesters. Our highly trained security guards are specifically trained for handling protesters. We work closely with local law enforcement to monitor opposition activity. Let us know how we can help.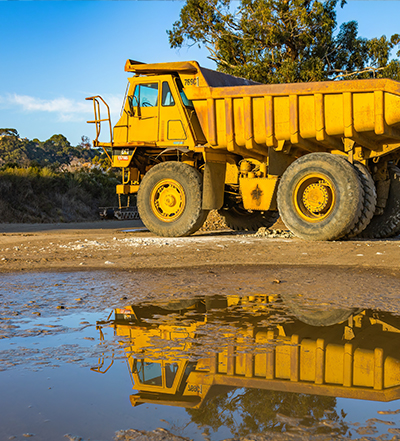 Mining Asset Protection
We provide inspection and planning for your WI or Michigan Mining operation against localized and specialized threats. Delta Force provides 'meet and greet' services, situational advice, risk analysis, and monitoring services to keep your employees and assets safe. In addition, a plan is put into place that helps protect your assets from theft.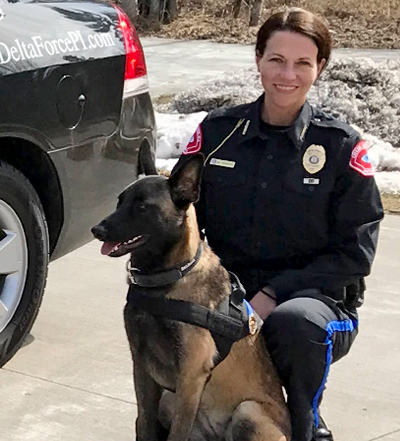 Mining Security Jobs
Are you looking for a new career? This is an excellent opportunity for criminal justice majors, military vets, correction officers, or prior law enforcement. Interested applicants should email their resume. Serious applicants only please. We invite you to apply at Delta Force where we will train you for your new mining security job!
Mining Security Services
Our officers also perform guard tours of the worksite and mining operation utilizing digital checkpoints that provide accountability to our client and can be quickly modified to meet workplace conditions and client needs. We operate in a manner that ensures total transparency for our clients and thus strengthens the bonds of trust between DFPI (Delta Force PI) and our client. We provide our client with weekly meetings, monthly and annual reports that show that their dollars are well spent with DFPI.
With the Silvertrac monitoring equipment, we use not only does it provide on-the-spot recording and monitoring but we can keep tabs on all procedures such as Incident Reporting, Dispatch & GPS Tracking, Monitoring, and Check-Ins.

"Awesome company to work for! Awesome people with good training! Very recommended!" — T. Jacques, 2018
Copyright © 2023 Delta Force P.I., LLC. All rights reserved. | Site Map | Web Site by Superior Web