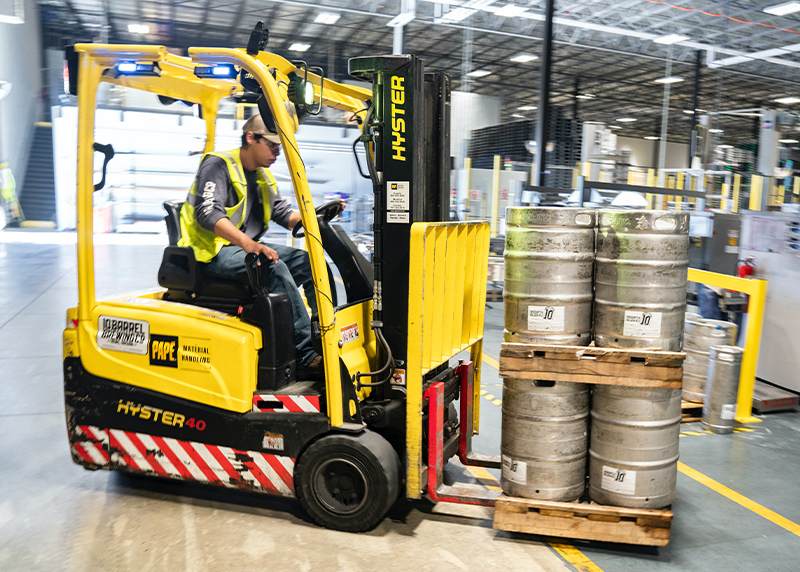 Delta Force P.I., LLC

If you own a business, and you are thinking about investigating Workman's Compensation Claim In Manistique MI let our team at Delta Force PI, LLC utilize our vast knowledge and experience to ensure that those claims are truthful. Workman's compensation is a vital Michigan program for every workplace; it ensures that all employees have the care they need if they are legitimately injured while on the job. Unfortunately, this program is taken advantage of – leading to high costs for the employer. Look to us to help ensure you are paying claims only for those who truly need it.
Ensure the Michigan Workman's Compensation Rules are Followed for your Marquette, MI Business
In order to utilize the workman's compensation program in your workplace, your employees are obligated to follow certain instructions, including limitation of work activities. If you suspect these rules aren't being followed, give us a call and let us gather the proof. We utilize surveillance, video evidence, and investigate that person's capabilities at the time of the claim.
We Gather Your Evidence
Surveillance
Determining authenticity and extent of injuries
Gathering of video evidence of actual physical abilities of the claimant
Determining if the claimant has obtained further employment during the time of injury.
Let Us Help You Get Started On Your Case
If you have never dealt with a fraud situation before, it is easy to feel overwhelmed and unsure of what steps should be taken. Let Delta Force P.I., LLC help you from the beginning to ensure you have the strongest footing in your case.
No Obligation
Give us a call and schedule a no-obligation consultation so we can guide you through making important decisions in your case. We can even help you find an attorney that fits your budget.
Need a Workman's Compensation Investigator? Look to us to help ensure you are paying claims only for those who truly need it. You can contact us today at: (906) 420-8305.
If our website has not answered all your questions, we would like the opportunity to help you with your concerns. Please feel free to call or email us. If you would like to meet us personally, please contact us so we can arrange a meeting.