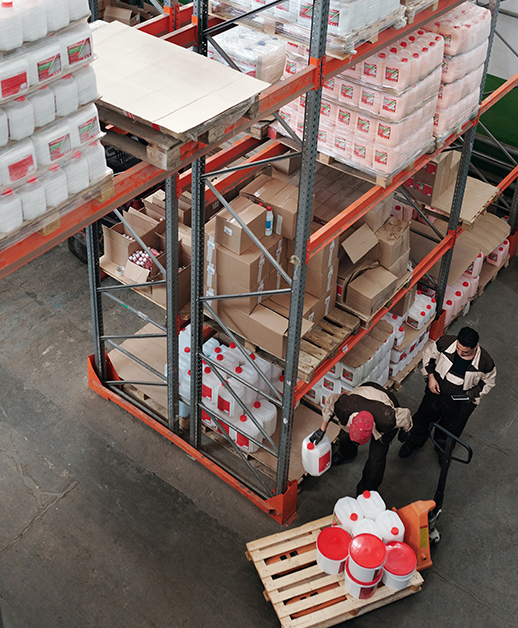 Delta Force P.I., LLC

The Green Bay WI Workman's Compensation Program ensures employees have the care they need if they are legitimately injured while on the job. But too often, the program is taken advantage of – leading to fraud and employer payouts. Delta Force PI, LLC can surely help your business avoid fraudulent claims and keep you building a stronger future for the employees that are honest.
Ensure Rules are Followed
Under the Workman's Comp Program, your employees are obligated to follow certain instructions. They must limit of work activities and follow the program rules. If you suspect that an employee is being untruthful, give us a call and let us gather the proof.
We Gather the Evidence to Help You & Your Company
Determining if the claimant has obtained further employment during the time of injury
Surveillance
Determining authenticity and extent of injuries
Gathering of video evidence of actual physical abilities of the claimant
Let Us Help You Get Started On Your Case
If you have never dealt with a fraud situation before, it is easy to feel overwhelmed and unsure of what steps should be taken. Let Delta Force P.I., LLC help you from the beginning to ensure you have the strongest footing in your case.
No Obligation
If you are in the Green Bay area, give us a call and schedule a no-obligation consultation so we can guide you through making important decisions in your case. We can even help you find an attorney that fits your budget. Please feel free to call or email us. If you would like to meet us personally, please contact us so we can arrange a meeting. Look to us to help ensure you are paying claims only for those who truly need it. You can contact us today at: (906) 420-8305.