Delta Force P.I., LLC

Delta Force PI offers maritime security from our specially trained officers that follow the International Ship and Ports Facility Security (ISPS) Code. Whether it be vessel security, port security, or offshore asset protection Delta Force PI has the knowledge and experience on detecting risk assessments that could prove a danger to your employees, assets, and reputation. We offer the following Maritime Security Services for: Defense Industry, Port Maritime Security, & Offshore Assett Protection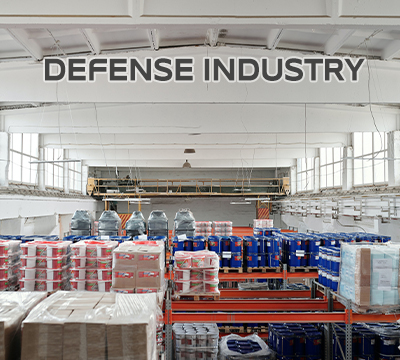 Our duties include parking control, worker access control, vehicle inspection screening and access control, warehouse delivery inspections, special event security, investigations of workplace theft, safety issues and other violations and random bag inspections to curb contraband coming into the workplace and to prevent workplace theft and loss of classified information.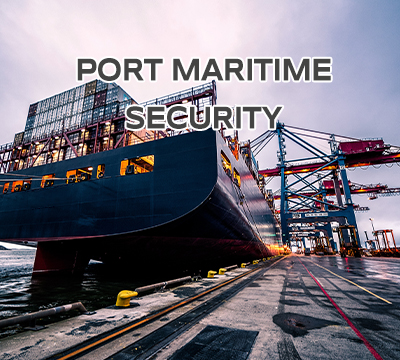 We provide risk assessment, project management, consulting, technology assessment, and system integration to protect your on and off-shore assets. Delta Force PI, LLC can help your port maritime property safeguard you from threats that include: terrorism, robbery, and illegal trafficking of goods. We can elevate your overall protection of assets and minimize risks.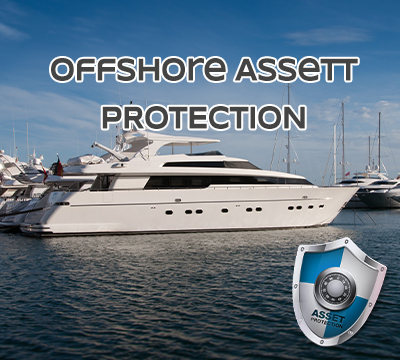 We provide pre-journey inspection and planning with on the ground protection against localized and specialized threats. Delta Force PI provides 'meet and greet' services, executive protection, situational advice, risk analysis, and monitoring services to keep your people and assets safe by land or sea. Let our Delta Force PI, LLC Team work on your behalf for the betterment of your operation.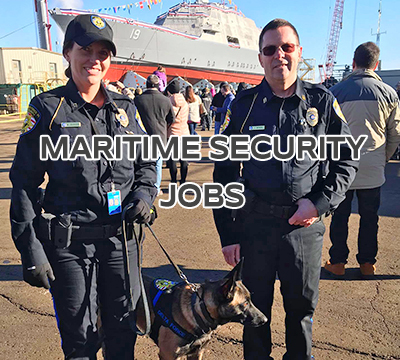 Are you looking for a new career? Come apply at Delta Force PI where we will train you for your new maritime security job. Good judgement, dependability, and professionalism are key. Excellent opportunity for criminal justice majors, military vets, correction officers, or prior law enforcement. We are highly professional and have earned the trust of public, state, county, and federal law enforcement agencies.
Maritime Security Services
Our officers also perform guard tours of the worksite and ships utilizing digital checkpoints that provide accountability to our client and can be quickly modified to meet workplace conditions and client needs. We operate in a manner that ensures total transparency for our clients and thus strengthens the bonds of trust between DFPI (Delta Force PI) and our client. We provide our client with monthly and annual reports that show that their dollars are well spent with DFPI.
Copyright © 2023 Delta Force P.I., LLC. All rights reserved. | Site Map | Web Site by Superior Web