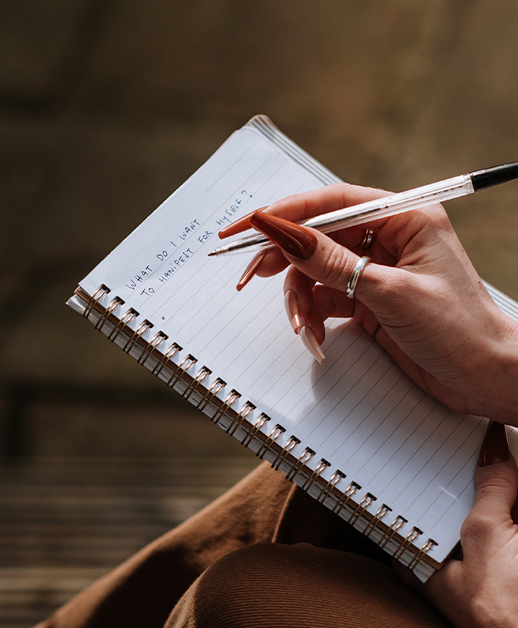 Delta Force P.I., LLC

SCAN truth verification gets the truth! SCAN (Scientific Content Analysis) by Laboratory for Scientific Investigation (LSI) is an essential tool for every investigator and interviewer.
SCAN is the most effective truth verification available today for solving a case.
SCAN by LSI sometimes referred to as "statement analysis".
SCAN gives you the maximum information from every interview.
SCAN quickly identifies true and false allegations in a robbery, child a

buse, internal theft, computer crimes, homicide, arson, insurance fraud, and rape.

SCAN gives reliable sources of information which accurately determine facts.
SCAN taps the most effective source of information – the person's own words!
LSI, Laboratory for Scientific Interrogation, Inc., is the originator and developer of SCAN truth verification system. SCAN by LSI is the genuine, original method of statement analysis and the only one that provides full technical support. Every person has his own linguistic code. By using linguistic methods to break and decipher this code, you will be able to obtain more information and to reach an accurate decision concerning the reliability of the information.
SCAN is scientific – a consistent formula which gives consistent results. SCAN will solve every case for you quickly and easily, using only the subject's own words, given his/her own free will. SCAN changes the process of obtaining information from an art to a science. Obtaining information from people will no longer be influenced by personality differences or the ambiguous clues of "nonverbal communication". Instead, you can take the words that the person himself says and analyze them in a systematic way.
The SCAN technique is now being used by federal, law enforcement, and military agencies throughout the U.S., Canada, and Australia. Some other industries that are using this technique include bank and insurance investigators, the private sector, social service professionals, rights officers, and child protective service caseworkers.
Business/Industry
Pre-Employment: SCAN enables the interviewer to obtain more information from the interviewee's own words, and to detect a deception if it is present.
Negotiation: SCAN enables the negotiator to obtain information and assess the reliability of the information furnished.
Security: SCAN is useful in many areas, including the identification of the individual(s) responsible for specific losses, shrinkage, industrial espionage, drug abuse, vandalism, etc.
Social Services: SCAN enables the interviewer to get accurate information by correctly interpreting the interviewee's words. SCAN has been found to be very useful in investigating domestic conflicts, especially child abuse cases, in which there is a need to sift the truth from false allegations.
Law Enforcement
Witnesses: SCAN analyzes the words that the person gives of his own free will. SCAN eliminates the accusatory atmosphere of a typical "interrogation".
Suspects: SCAN enables you to obtain information and detect deception efficiently. SCAN makes it possible to identify the involved party without causing resentment among the people interviewed.
Polygraph: SCAN reduces the number of inconclusive cases. In addition, many polygraph examiners who use SCAN report a significantly increased rate of confessions either in the pretest or after it.
The Validity of the SCAN
Analysis of statements has been found to be highly accurate and supported by a validation survey conducted in a U.S. governmental agency. In that survey, when SCAN was compared to other methods, the validity of the SCAN reached above 95%.In these cases, SCAN was also compared to polygraph results and was found to be more effective than the polygraph itself.
In the field, SCAN analysis has been found to be very accurate. Again and again, investigators using SCAN have found that the information provided by SCAN was later verified by other methods of investigation. SCAN has often led investigators to information whose existence was not even known beforehand. Thus, SCAN solved the case by alerting the investigator to the existence and location of the critical information.
AWARDS
Investigator Jim McNeil has received meritorious awards of excellence for solving numerous crimes using the SCAN technique. Some of these crimes included internal theft, robbery, criminal sexual assault, arson, larceny, false reports, insurance fraud, child abuse, homicide, and alibi statements. Investigator McNeil has assisted numerous outside law enforcement agencies, attorneys and prosecutors to solve cases in Michigan.