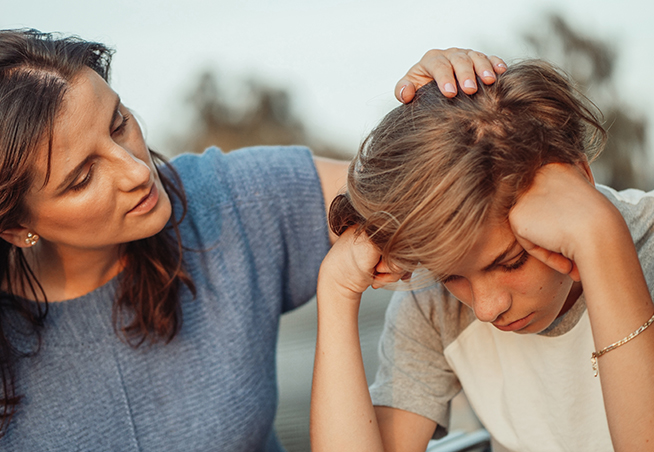 Delta Force P.I., LLC

Menominee Michigan Child Custody Investigations
Delta Force PI, LLC is here to help bring harmony back with your child's custody situation. When your Menominee MI attorney has exhausted all of his resources, they often get into contact with us eventually. We help them obtain the proof needed to win the case. Play it smart, let us get the evidence you need via video footage surveillance, investigations, recorded interviews, etc. then take it to an attorney to win your case. Using our child custody investigations can save money and give you peace of mind. Please contact us today so that we can help you at: (906) 420-8305.
Let Us Help
Are you dealing with an past spouse or partner that is trying to get high alimony based on incorrect information? Are you worried that your child is in real danger? We can help get your side of the story told to the right people. We provide strong, accurate evidence using our child custody investigations. Custody fights are two of the most emotionally trying situations you can face. When you are entangled in this type of struggle, it is so important to have as much information as possible to demonstrate your perspective and have the final outcome of the case upheld in your favor. Look to us Delta Force PI, LLC to help you bring closure to your marriage or your children back to safety.
SUPPORTING YOUR SIDE
Personal Surveillance
Camera Surveillance
Asset Searches
Drug abuse evidence
Neglect evidence
Abuse evidence
GPS Tracking
Examining Documents
Protect Your Child and Your Relationship
It can be terrifying to realize that your former spouse or partner has taken your child and you don't know where they are. If you are facing this type of situation, give us a call. Let our experienced investigators perform a thorough search to find your child and gather the materials needed to restore your relationship. Call Delta Force P.I., LLC today and protect your child and your future by scheduling a no-obligation consultation to determine if you need our child custody investigations.