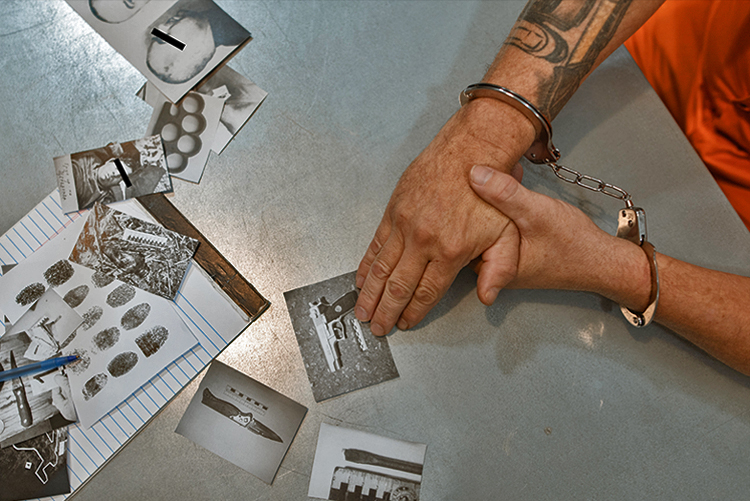 Delta Force P.I., LLC
Influence and Control
Information gives you influence and control. Are you being faced with a difficult situation? Maybe you suspect an employee of fraudulent or even criminal behavior. Or maybe you are looking for a missing person or a criminal who has attempted to escape justice. Put your confidence in our Iron Mountain Michigan Investigation Services to find information that gives you control over the situation.
Know What You Need To
Your employees are the core of your business. If you suspect dishonesty or damaging actions, you need to act fast. Options offered: employee investigations include investigation for drug use, theft, fraud, sexual harassment, and workers' compensation fraud.

"Great people, they really care. Professional with integrity. They did an outstanding job for me; I would hire them again!" — Julie H., Four Square Reviews

"Integrity through and through. If it is personal to you, it is personal to them. To find people that care that much in this world is hard to come by. Delta Force PI is outstanding." — Maggie West, 2018

Trust Our Skilled Investigation Services
Accident, Background, Corporate, Civil, Criminal, Fraud, & Financial Investigations
Asset Locations
Iron Mountain MI Child Support & Custody Investigations
Collateral Recovery
Domestic
Due Diligence, Internal Theft, & Unethical Conduct
Investigate Illegal Drug Activities
Insurance
Interviews for Trial Preparation
Interviews including "SCAN" – Scientific Content Analysis
Missing Persons, Heirs, & Runaways
Iron Mountain MI Nursing Home Investigations
People Locate / Skip Trace
Potential Workplace Violence
Process Service
Record Searches
Iron Mountain MI Surveillance & Video
Iron Mountain MI Undercover Investigations
Vulnerability Threat Assessments
Workers Compensation
Computer Forensics
Security Services
Michigan license (3701-206544), Wisconsin license(s) *Detective McNeil*, *Detective Barron*
Copyright © 2023 Delta Force P.I., LLC. All rights reserved. | Site Map | Web Site by Superior Web