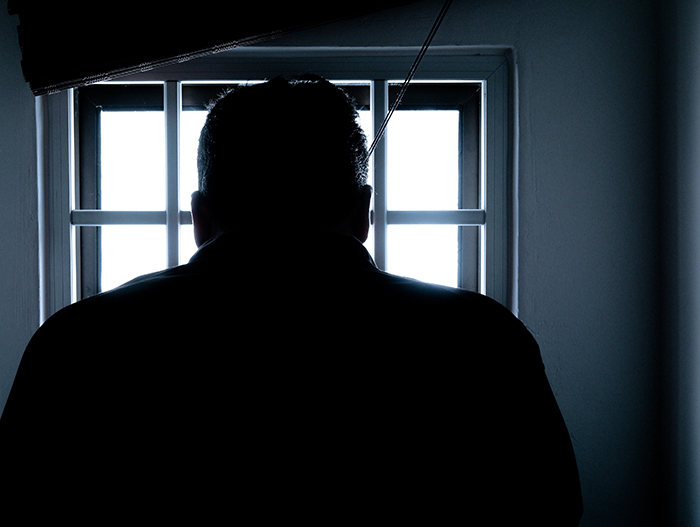 Delta Force P.I., LLC
UP Background Check for Business Owners
Take the guesswork out of hiring someone! The laws have become stricter on past business references and the screening of potential employees is becoming more commonplace. Let our background check take the mystery out of it. To keep the owners, shareholders, stockholders, and co-workers happy it is best to find out if the applicant is telling the truth on his/her resume. Take the right steps to keep your workplace content- know about any possible criminal or volatile history.
Background check for Future UP Business Owners and Partners
Do your due diligence. It is a good idea to find out more about the person that you are about to become partners with or buy a business from. This would be a wise investment to protect people from paid interests in the business. Wouldn't you want to know if a potential business partner had a criminal background, bankruptcies, judgments & tax liens, or lawsuits?
Background check for UP Attorneys
During litigation, an attorney will often want to try and devalue his opponent as much as possible by getting information that will ruin their credibility and truthfulness. A background check is helpful in getting the information that they need. This information can include: how often they have moved, current lawsuits, pending lawsuits, if they have multiple aliases, etc. In certain cases, specific information may be found that can be used to impeach their testimony.
Background check for Parents
Your children's safety comes to mind for all parents. If you have questions about a new caregiver, coach, suspicious neighbor, or someone you are dating you can have a background check done to find out if they 'check out' and give yourself peace of mind.
Background check for People Engaged to Marry
Before things get too serious it usually is a good idea to find out more about your partner. Especially when a large amount of money is involved or if you have kids. Having a background check done will help protect yourself and your kids. Today it is not uncommon for people to fall for schemes and deceit from someone else who has other goals in mind…