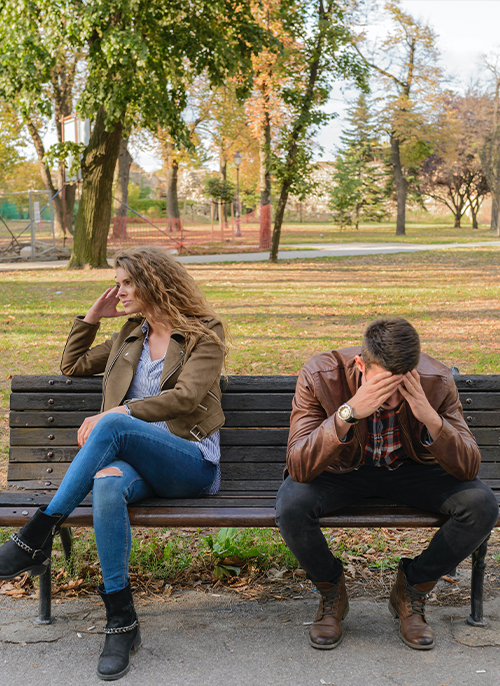 Delta Force P.I., LLC

Trust in our Unique & Dedicated Approach

Making decisions about your future and your relationship can be difficult. Suspicions can make that relationship even more trying. When you are worried about infidelities, the Delta Force PI, LLC team utilizes advanced technology to support or debunk your suspicions so you are more confident. The Michigan Court of Appeals has allowed the court to give authority and divide the party's assets in a disproportionate manner if one of the parties are having an affair. Let our
Private Infidelity Investigation Services
find the evidence that is needed to prove your case.
"Don't ignore your suspicion let us validate your intuitions." Put your trust in our unique, dedicated approach that makes us one of the most effective investigators available.
WI Private Infidelity Investigation Services - Uncover the Truth
Out of town tracking
Video evidence
Photographic evidence
Vehicle tracking
Asset searches
Asset tracking
It's All About Trust

Being in a relationship with another person is all about trust. When you feel that trust has been violated by your spouse or partner cheating, you could be dealing with a wide range of emotions. While your suspicions may be unfounded, don't automatically assume that they are. If the evidence that we have gathered during our cheating spouse investigation is enough for you to decide that it's time for you to move forward with your life by ending your marriage, look to us for continued support. Divorce and child custody cases can get tense quickly, but having strong evidence from the beginning empowers you to keep the situation under control and moving toward a resolution that is right for you.
Read for more information:
Can our Northern WI infidelity investigations help you? Give us a call to schedule a no-obligation consultation so we can explain how our investigation can give you peace of mind so you can decide how to move forward.