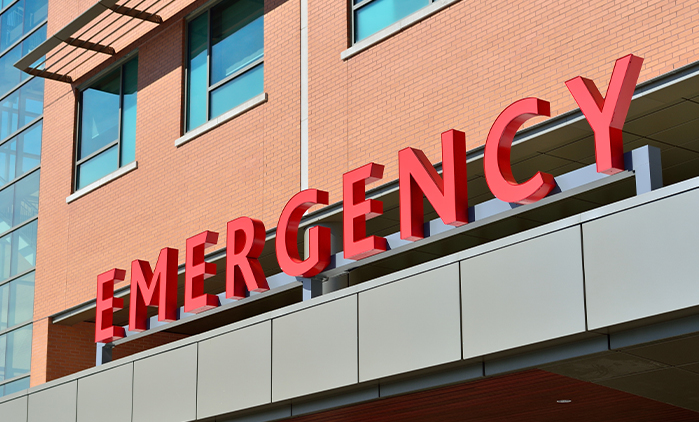 Delta Force P.I., LLC

Delta Force PI, LLC, Providing Quality Hospital Security Services
Hospitals have become increasingly adept at saving the lives of people who arrive in the emergency room with gunshot or stab wounds and with that said, there has been an increase in the need for hospital security.

"IAHSS released a study in 2016 that found violent crime in hospitals had dropped by 68% between 2012 and 2015. Still, the report found that assaults, in general, were on the rise in U.S. hospitals."
"And what can hospitals, emergency care units, and health facilities do to better protect staff, patients, and visitors?"
"The safety of our hospital and medical group improved tremendously when we partnered with Delta Force Pl for security services. We operated for many years without a full-time security presence. As the aggressive nature of patients continues to intensify, we were forced to face the reality that we could not continue to operate in this manner. The presence of their officers made an immediate difference in the safety of our patients, visitors, and employees. Their highly trained and professional team integrated quickly into our care team and their services are highly valued by our staff. They continue to work with us to improve the overall safety of our campus. I could not be more satisfied with the exceptional services that they provide and look forward to continuing our partnership for many years to come." — Kelly Jefferson, Vice President of Operations | OSF Homecare, St, Francis Hospital & Medical Group
Crime Rate = (x / Beds) * 100
where x is the total crime for each crime type and
Beds is the number of beds at your hospital
Example: (17 assaults / 360 beds) = 0.047 * 100 = 4.7 assaults per bed
– source IAHSSF
If you are a hospital administrator or are responsible for the security of a health care facility and you see the need to hire armed guards to protect your facility talk to Delta Force PI first to explore your options and necessities.
Watch this powerful video on stats why we need hospital security today!
Our team is there to recognize situations so that we can diffuse situations BEFORE they happen and to respond quickly and professionally when incidents do occur. Our professional security services team are handpicked, rigorously screened, and extensively trained.
What We Offer:
Hospital Security Guards and Services to make your facility a safer place to work at a safer place for your patients.
Hospital Security
Hospital Patrol
Patient Safety
Lobby Security
Parking Garage Security
Interested in a job with us?
We offer a hospital security officer training program to our employees and if you are already trained and have the experience so much the better!

"Awesome company to work for! Awesome people with good training! Very recommended!" — T. Jacques, 2018